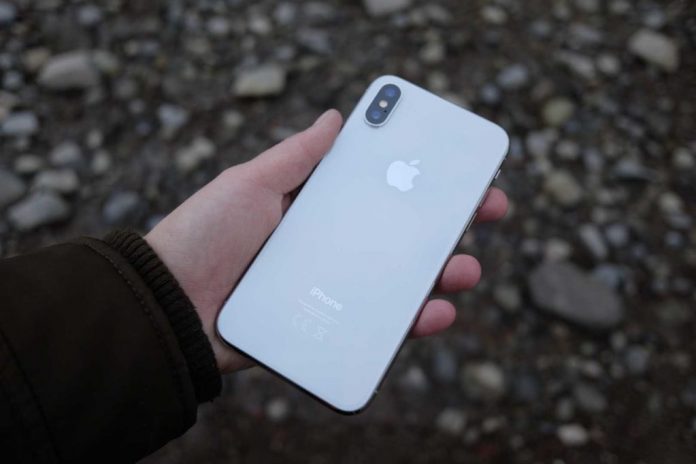 Everyone is looking at what Apple is about to announce with its 2020 iPhones, but that doesn't mean you have to rush and spend $1,000 on a new phone. Amazon has a lot on a Renewed and fully activated iPhone X right now – only $407 is payable. This iPhone X normally sells for about $440, so here you save a bit of cash. You can get a nice iPhone without investing massive amounts of money.
The iPhone X is totally available to US carriers including AT&T, T-Mobile, Sprint, Verizon, U.S.-Cellular, Cricket, Metro, and more. You won't get a SIM card on your iPhone, so make sure that you figure it out before you get up and go. For obvious reasons, you will receive a charger, but no earbuds.
Product Highlights:
Fully unlocked and compatible with any carrier of choice (e.g. AT&T, T-Mobile, Sprint, Verizon, US-Cellular, Cricket, Metro, etc.).
The device does not come with headphones or a SIM card. It does include a charger and charging cable that may be generic, in which case it will be UL or Mfi (Made for iPhone) Certified.
Inspected and guaranteed to have minimal cosmetic damage, which is not noticeable when the device is held at arm's length.
Successfully passed a full diagnostic test which ensures like-new functionality and removal of any prior-user personal information.
Tested for battery health and guaranteed to have a minimum battery capacity of 80%.
Note: "We may receive a commission when you purchase products mentioned in this website."