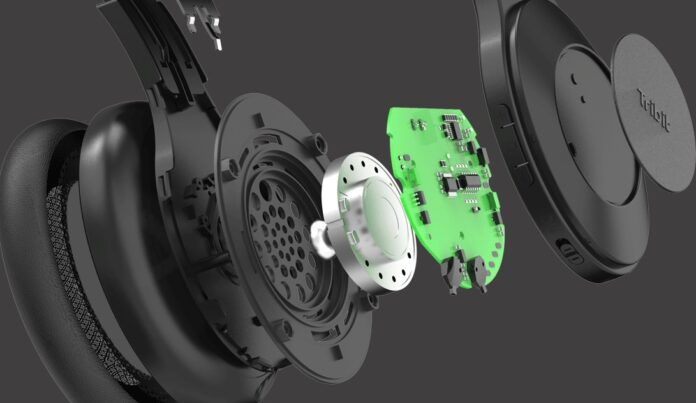 The Tribit QuietPlus Noise Cancelling Headphones are available on Amazon for 45% sale today. Use the code SJZ6R8AQ on the checkout page to get the product and save $43.5. You can get the headphones for just $46.49 (regularly sold for $89.99).
The Tribit QuietPlus noise-canceling headphones block out up to 35dB of noise and up to 97 percent of low-frequency sound, giving you the peace and quiet you need.
Aukey 10W Wireless Charging Night Light Is A Great iPhone Accessories At $16 (40 Percent OFF)
Flip the switch to silence the creaky bus ride, hectic street, or background noise for ultimate peace and quiet if you're in a noisy public spot.
Moreover, find the perfect hearing angle and adjust the Tribit QuietPlus to 30 earphones make it even more convenient for longer listening sessions.
Having Trouble With Wires And Chargers? Try This Affordable Wireless Charger For Phone
With an incredible 36 hours battery time, we have your back so you can enjoy movies, music, or phone calls for a single charge.
Note: "We may receive a commission when you purchase products mentioned in this website."