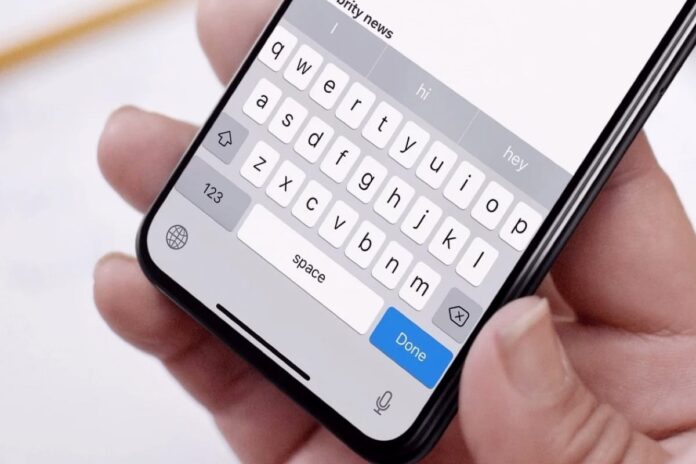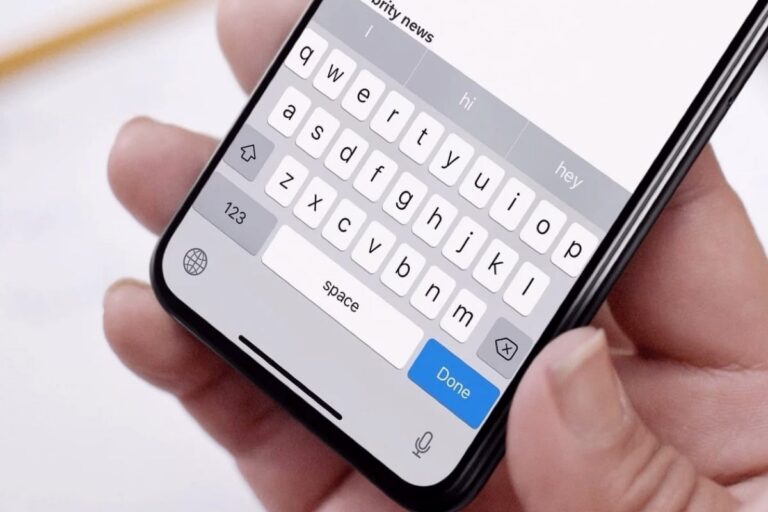 There are a few tricks to help you type faster on your iPhone if you spend the majority of your day typing on it. The best part is that you don't need to download any kind of miraculous app or anything. Everything is pre-installed on your phone.
There are a few things you can do to improve your typing skills, which will come in handy when sending long iMessage texts or simply being a good person and not recording audio.
Learn How To Type Faster On iPhone.
To begin, go to your iPhone's settings and check your keyboard. Go to Settings, General, Keyboard, and see which functions you believe will be useful. Auto-Capitalization isn't my favorite feature, but I do enjoy Slide to Type and the "." Shortcut.
If you speak more than one language, go to Keyboards, then Keyboard Settings, and select the languages you speak. Let's get started with the following tips.
Forget iPhones, This Smartphone With 18GB RAM Will Blow You Away!
Quick Type: A prediction bar appears along the top of the keyboard when you're typing. If you're not a fast typist, just take a look at it to see if the word you want to type is already there. QuickType learns what you write all the time over time and becomes extremely intelligent.
QuickPath: This is a feature that has been available for Android users for a long time, but not for iPhone users. To see QuickPath forming words, simply slide from character to character. The good news is that because the space bar is automatically pressed when you finish a word, you can immediately begin another.
Use One-Handed Keyboard: 
if you love big phones, like the iPhone 12 Pro Max, but have tiny hands, you can press and hold the world bar on the left bottom corner of your iPhone and select a keyboard that is more to the left or to the right. It will help you to write with just a thumb, for example.
Access Number Quickly: There is a "123" bar at the left bottom of your phone, which lets you access numbers and symbols. But did you know it automatically goes back to the QWERTY keyboard if you keep the bar pressed and select a number?
Move the cursor: You can just click where you would like to put a word in the middle of a phrase. But if you want to go more quickly. Press the space bar and hold it, then place your finger on your keyboard to select exactly the place to correct a word or write a new one.
Undo typing: This is nothing more than a gimmick, but it's worth a shot. Just shake your phone to undo when you write something you don't like. Three fingers can also be slid left to undo or three to the right to redo.
Text Replacement: Do you recall how I told you to double-check your keyboard settings? Select "Text Replacement" from the drop-down menu. You can also add that "omw" stands for "On my way!" every time you write it. If you're used to writing long words or phrases all of the time, this is a fantastic tip.
Note: "We may receive a commission when you purchase products mentioned in this website."