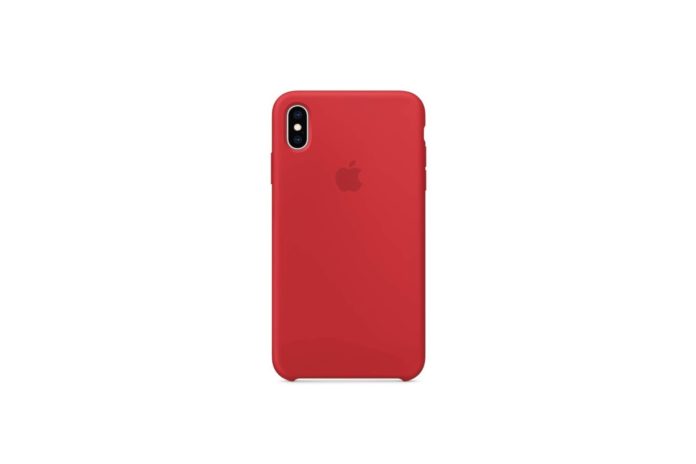 Amazon is currently providing the Official Apple iPhone XS Max RED Silicone Case with free delivery to Prime members or with orders of more than $25.  The price that you will still find at Apple has dropped from $39 and saves you 49 percent today, and matches our previous mention for the Amazon all-time low. The official Apple case is covered by the soft silicone and sharp red stylings on your iPhone XS Max. It is said to fit snugly across your device volume buttons, side buttons, and curves, and inside you will be lined with microfiber to softly grab your device. As someone who has been using silicone cases of Apple on their iPhone for years, it's an easy suggestion if you want a high-quality cover to add your handset.
Product Highlights:
Designed by Apple to complement iPhone Xs Max, the form of the silicone case fits snugly over the volume buttons, side buttons, and curves of your device without adding bulk.
A soft microfiber lining on the inside helps protect your iPhone.
On the outside, the silky, soft-touch finish of the silicone exterior feels great in your hand.
And you can keep it on all the time, even when you're charging wirelessly.
Note: "We may receive a commission when you purchase products mentioned in this website."