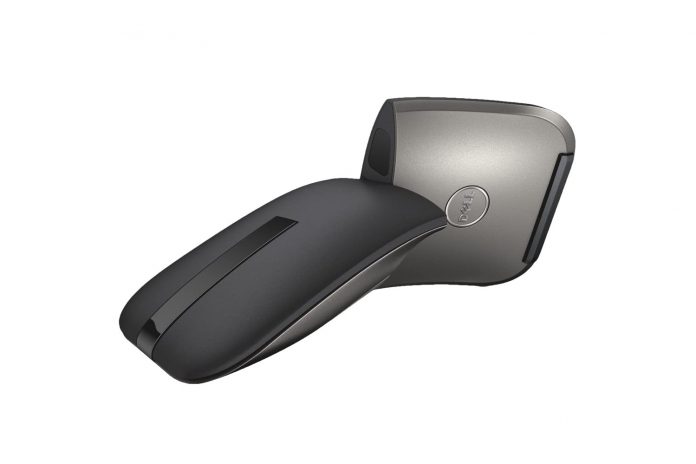 Dell Bluetooth Mouse (WM615) is offered by Amazon for $35.76. The lowest Amazon price we tracked in 2020 with 28 percent off the typical rate. This Dell range deserves your attention if you like what Microsoft's Arc looks like. It has modern esthetics which not only looks great but can also be twisted to make it pocketable. This smart and slim design allows you to take a great mouse between home and work. Over 60% of reviewers rated 4+ stars.
Product Highlights:
Easily shift from usage to portability by twisting the Dell Bluetooth Mouse from the open shape that comfortably fits your hand when you're working, to the folded slim mode you can slide into your pocket.
With a touch strip for precision scrolling, an infrared LED tracking sensor and smooth left and right click areas, the mouse puts accurate and reliable performance at your fingertips.
Twist the Dell Bluetooth Mouse into slim mode and take it with you
Note: "We may receive a commission when you purchase products mentioned in this website."