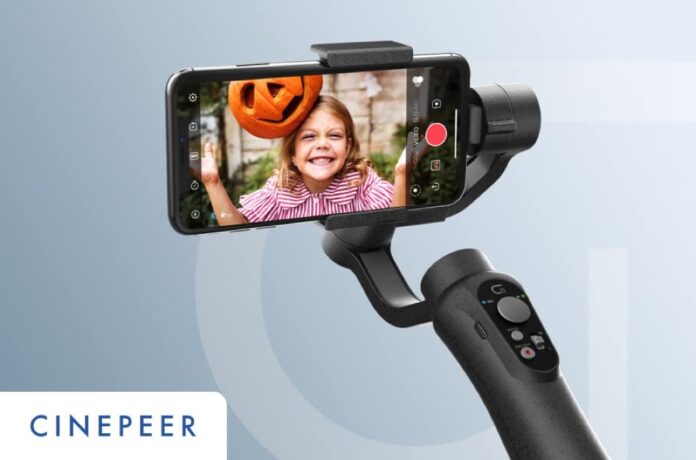 The CINEPEER Phone Gimbal is offered by Amazon for $50 with the discount code N6NTVTAU at the checkout. Usually $89, you save $39 off the usual cost.
The advanced 3-Axis stabilizer enhances the experience of video recording when you are shooting. Enjoy your memorable moments of creation.
The built-in object tracking, Dolly Zoom, Panorama, Timelapse, Motion lapse functions of the Zy Play application are all optimized for storytellers and more. Customize your shot with handy zoom and a gimbal joystick.
Samsung Offers Galaxy Buds True Wireless Earbuds For $70 ($60 OFF)
With 4,000 mAh batteries and a standard USB-A port, CINEPEER C11 supports up to 12-hour runtime. As a power bank, you can use C11 to charge 10W power output on your devices. For better battery life, balance your phone first.
With a weight of just 440 g (0.97 lbs), CINEPEER C11 can support up to 200 g (0.44 lbs). Check your device's weight, please. You'll need an additional adaptor to use GoPro with CINEPEER C11.
CINEPEER C11 has four gimbal modes: pan, lock, and follow. Just switch between landscape and portrait modes to explore live video recording possibilities.
Note: "We may receive a commission when you purchase products mentioned in this website."