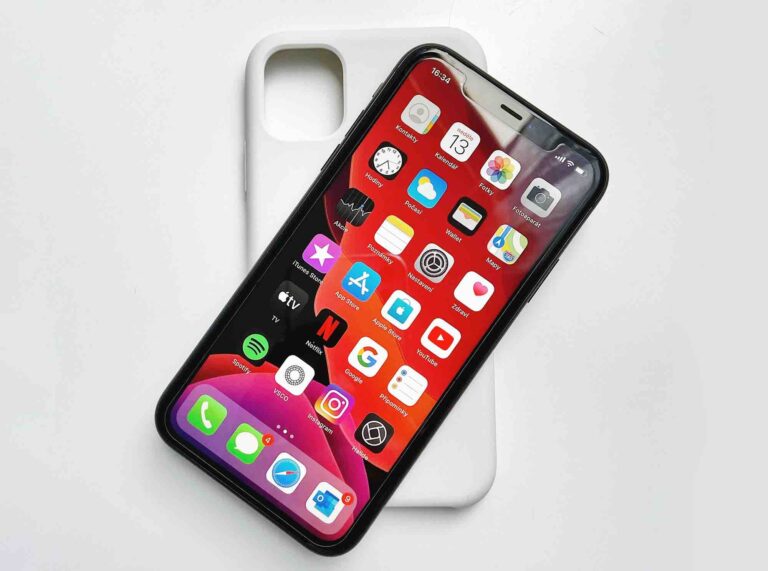 We always spend many hours on our phones every day. It might be a client project, a good conversation with the manager, a subject discussed with the teacher, or a light gossip with friends about other people's lives. We still have a need for the best iPhone call recording apps so that we can capture the conversation and then learn from it. If we've got a smartphone like an iPhone in our pocket, we'd definitely like to know the iPhone call recording apps available on the market. A wise person always knows how to use his smartphone in the most attractive way possible. It is justified by knowledge of the best iPhone call recording apps.
There are times when you may want to keep a record of your conversations so that you can refer to them later, whether it's an important discussion with your colleagues or an insightful conversation with your business partner. Because call recording is prohibited in most countries, Apple does not include a call recording app with its iPhone. However, if you require this functionality, there are numerous apps available in the App Store that can assist you in recording voice calls on your iPhone. But it can be difficult to choose one because many of them say they do the same. Well, don't worry, we've tested and developed some of the best call recording apps that you can use on your iPhone.
In 2021, Here Are The Top Five Best iPhone Call Recording Apps.
From iOS 11, you can record your iPhone screen, but you won't be able to record calls locally. These apps will assist you in this regard, so we've put together a list of the Top 5 Best iPhone Call Recording Apps for 2021.
TapeACall Pro
TapeACall Pro is a fantastic iPhone call recording app that is both user-friendly and easy to use. The app produces a line for you, your partner, and the recording when you press the Record button. The recording quality is excellent, and you have the option of sharing it on social media or uploading it. To cloud-based computing. You can make unlimited calls for a flat rate of $ 3.99 per month or $ 19.99 a year with this app. It also offers a seven-day trial period for users to evaluate the service and determine whether or not they are pleased.
Rev Call recorder
Rev Call Recorder is a fantastic call recorder that is entirely free to use. Instead, you'll be charged only when you need to copy your calls with the app. As a result, the call recording facility is both free and excellent. Best of all, there are no secret fees or advertisements, and the number of registered calls is unlimited. You can share via Dropbox, email, SMS, and a variety of other cloud storage services using the app. It is a beautiful and cost-effective app to try, and it will undoubtedly meet your expectations.
Call Recorder iCal‪l‬
iCall's Call Recorder makes it simple to record phone calls. Tap the Record button on the app and tap the Integrate Call button in order to record a call. It still records your calls using a three-way call system, but it streamlines the process. It recorded both sides of conversations in my test, and there was no audio intervention.
Call Recorder Lite
Call Recorder Lite is a free application that allows both incoming and outgoing calls to be recorded. As with previous apps, you can record your calls using the same three-way call integration system. You first have to open the app and tap the Record Call button to record a call. Here you can dial the recording number first and dial the number you need to dial when connected. You will begin recording your call as soon as you combine the two calls.
Call Recorder Save & Listen
Call Recorder Save & Listen is an excellent application. Need a Face ID or Touch ID iPhone call recording app? Save and it will do this for you, Save the call recorder. An additional advantage is the complete testing of the first and second person calls.
Note: "We may receive a commission when you purchase products mentioned in this website."