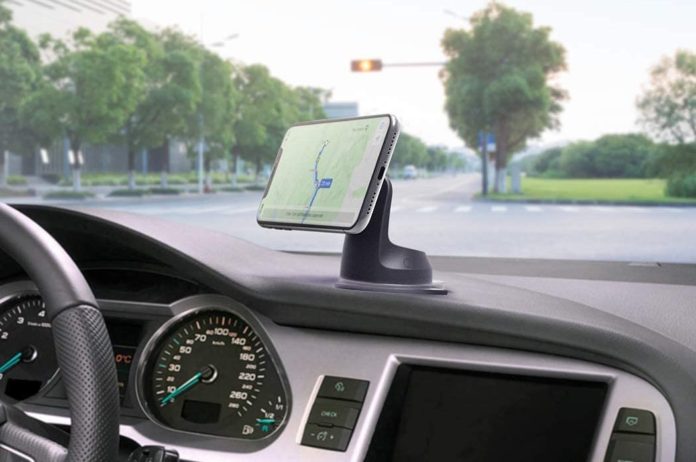 This corresponds to the lowest price we saw for the dash and windshield mount of iOttie, which is back to $20 from $29. The iOttie iTap Magnetic 2 is a nice option for those who want to secure their phone to safely navigate or call when driving. This model, like the other mounts on the magnetic lines of iOttie iTap, includes a paper-thin magnet that can be attached on your phone or inside of the phone to secure it to its mount. Although this deal price was regularly reduced, this is the first discount we saw since January.
Product Highlights:
RARE EARTH MAGNETS: Features two stronghold magnets powerful enough to handle any phone
METAL PLATE OPTIONS: provides a choice of an inner and outer metal plate; Each plate uses an adhesive tape to attach to select mounting location and is easily removable
ROTATING ANGLES: provides a rotating ball joint to help provide 360-degree viewing angles to allow the user an enhanced view of their smartphone or GPS Device
DASHBOARD PAD AND SUCTION CUP: Includes a semi-permanent dashboard disc that applies directly to the dashboard
HASSLE-FREE WARRANTY: iOttie guarantees a hassle-free warranty on all products, contact customer support for assistance
Note: "We may receive a commission when you purchase products mentioned in this website."