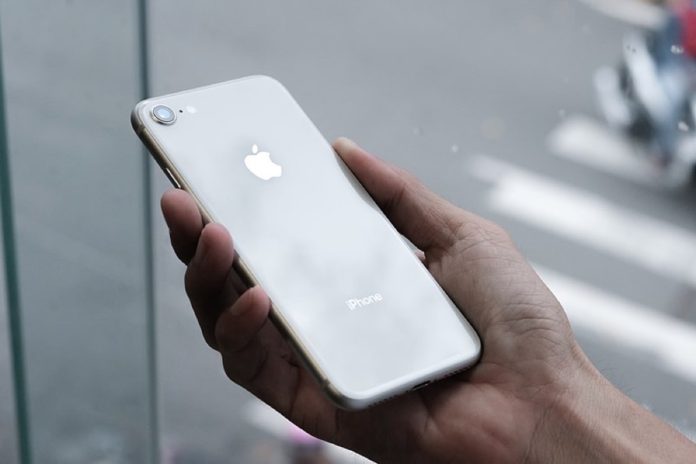 A fully unlocked and refurbished iPhone 8 in 128 GB of storage in Space Gray can be yours for $339 if you're fast enough. Thanks to its pocketable design, the iPhone 8 is one of the best smartphones today. You can't go wrong with iPhone 8 just if you don't want the hustle and bustle of the Face ID and larger displays. It has a 4.6-inch Retina display with the old school Home button which is super handy and easy to access with your thumb alone. Right now, if you take a renewed route, you too can take an iPhone 8 for a low price of just $339. However, there's a big kicker here-the the 128 GB storage model available on sale.
Product Highlights:
Fully unlocked and compatible with any carrier of choice (e.g. AT&T, T-Mobile, Sprint, Verizon, US-Cellular, Cricket, Metro, etc.).
The device does not come with headphones or a SIM card. It does include a charger and charging cable that may be generic, in which case it will be UL or Mfi ("Made for iPhone") Certified.
Inspected and guaranteed to have minimal cosmetic damage, which is not noticeable when the device is held at arm's length.
Successfully passed a full diagnostic test which ensures like-new functionality and removal of any prior-user personal information.
Tested for battery health and guaranteed to have a minimum battery capacity of 80%
Note: "We may receive a commission when you purchase products mentioned in this website."