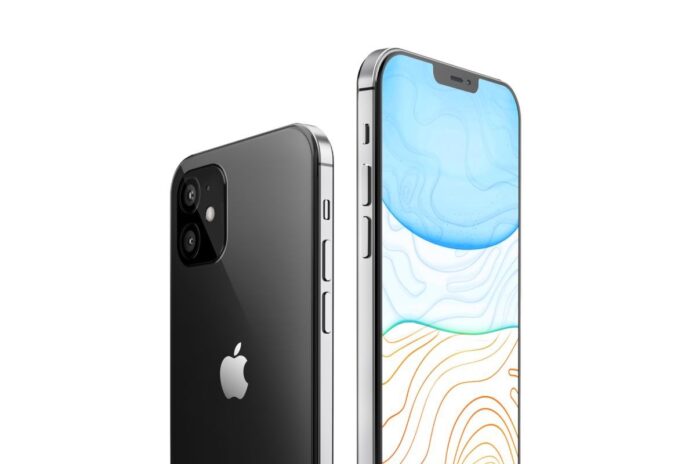 Following a narrow victory over Samsung in Europe in Q4 2020 sales, a new report claims that Apple sold 10 million more phones globally during the same period. Trendforce analysts also claim that the typical post-holiday sales dip appears to be much smaller than usual.
"Even though the COVID-19 pandemic reduced the share of high-end models in global smartphone sales in 2020, TrendForce writes in a report, "Apple was able to push through the headwinds and capture market share by introducing 5G models and adopting an aggressive pricing strategy."
"Apple produced 77.6 million iPhones in 4Q20, up 85 percent year over year, overtaking Samsung to take first place among all smartphone brands," the report continues. It's also worth noting that iPhone 12 devices accounted for roughly 90% of iPhone production in 4Q20.
Samsung, on the other hand, reported a 14 percent drop quarter over quarter, implying that it produced 67 million phones in Q4 2020. Samsung is expected to reclaim the top spot following the release of the Galaxy S21 earlier than expected, according to TrendForce analysts.
Too Busy To Charge Your iPhone? Get This HIGHLY Rated 10000mAH PowerBank At $17
"However, maintaining Samsung's leadership position will become increasingly difficult as it has been losing market share to several Chinese brands that have risen rapidly in recent years," the report states. In the first quarter of 2021, TrendForce predicts higher-than-expected sales for all manufacturers.
"Historically, for the first quarter, smartphone production tends to experience a QoQ drop of around 20 percent as demand collapses from the peak-season level of the fourth quarter of the previous year," it says. However, the first quarter of this year's performance is expected to defy seasonality.
In Q1 2021, TrendForce predicts total iPhone production to reach 54 million, with iPhone 12 models accounting for about 80% of this figure once again. The most recent figures from TrendForce are in line with its previous forecasts for 2021. It also aligns with a Nikkei Asia report that claimed Apple was planning to increase iPhone production in early 2021.
Note: "We may receive a commission when you purchase products mentioned in this website."