Now that the day is over, you're ready to watch a great show. What to watch is now the only question. If you have Prime (start 30 days free trial), the answer is simple. The September lineup for Prime Video is full of new shows and old favorites from all kinds of genres. Read on to find out what's new this month on Prime Video and when you can watch it.
New Amazon Originals
The Lord of the Rings: The Rings of Power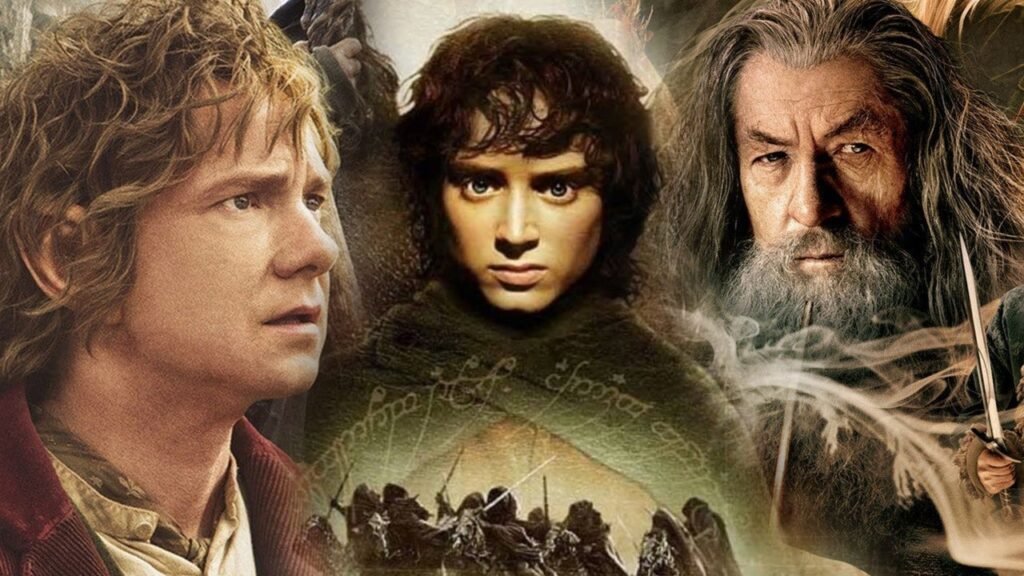 The Lord of the Rings: The Rings of Power on Prime Video is the first time that the heroic stories of the Middle-mythical earth's Second Age are shown on TV. This epic drama takes place thousands of years before The Hobbit and The Lord of the Rings by J.R.R. Tolkien.
My Best Friend's Exorcism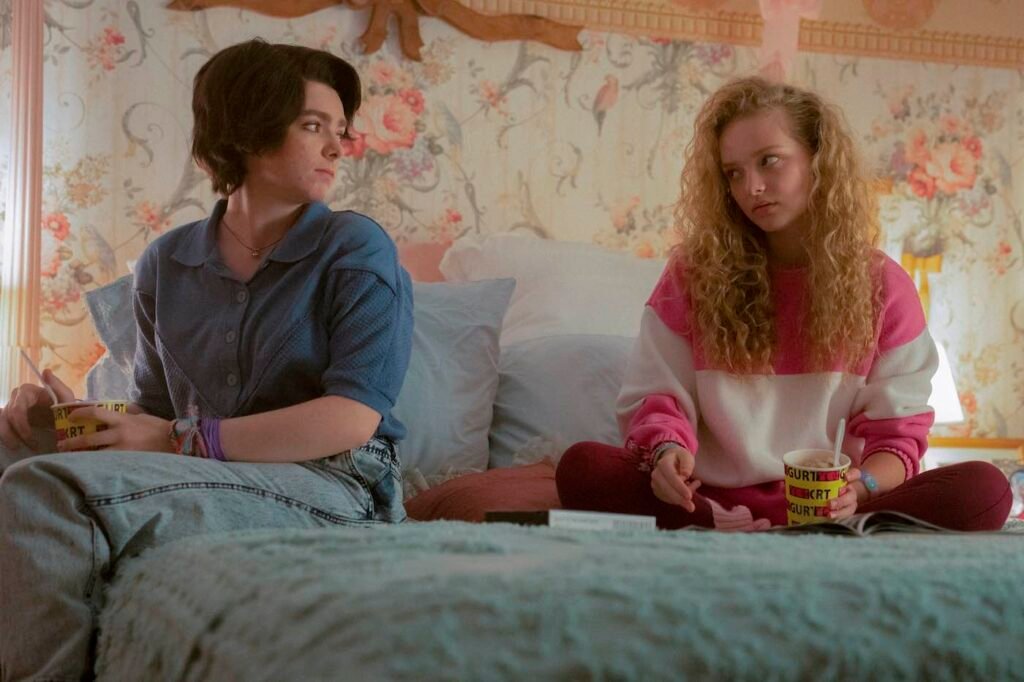 My Best Friend's Exorcism is a darkly funny horror thriller that takes place in 1988. It is about two best friends, Abby and Gretchen, and how they deal with a demon from another world who moves into Gretchen's body.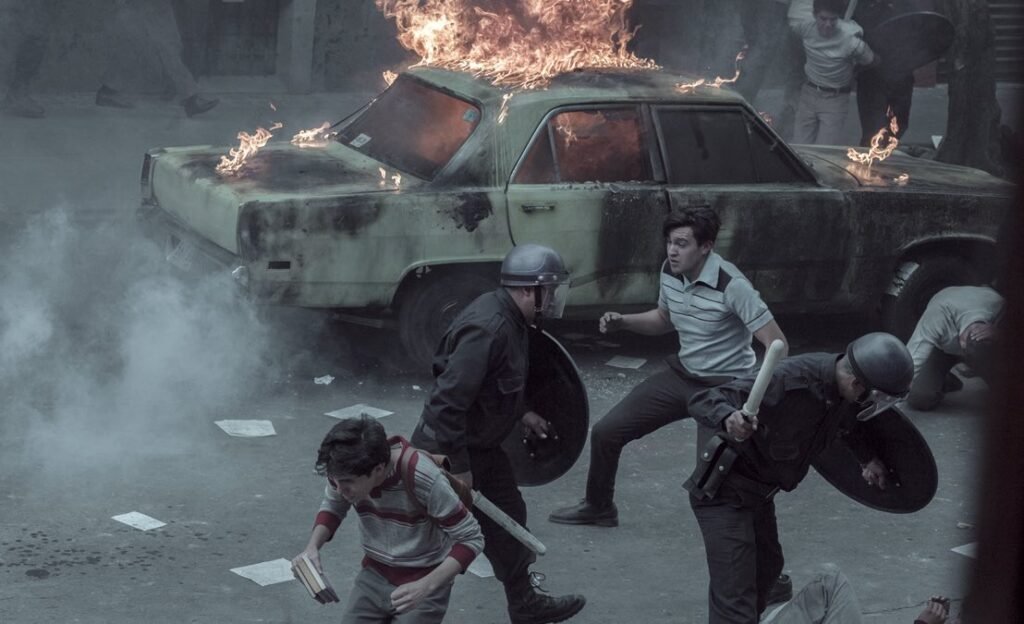 In An Unknown Enemy, Fernando Barrientos, the new head of the National Security Directorate, has to deal with the tragedy in his family while fighting for his place in the new government.
The Hobbit: An Unexpected Journey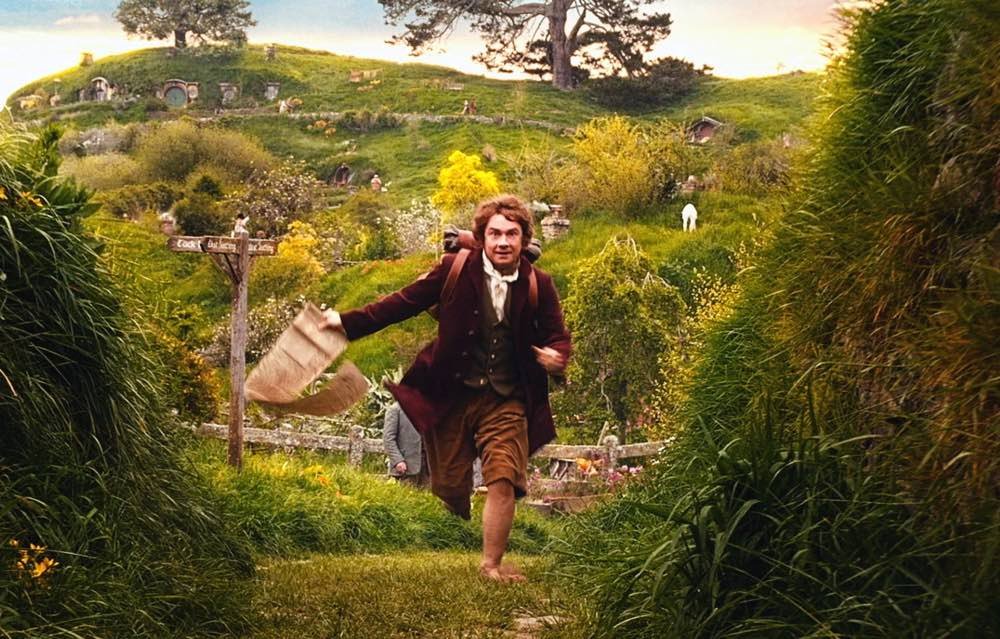 In The Hobbit: An Unexpected Journey, Bilbo Baggins is pulled into an epic quest to reclaim Erebor with the help of Gandalf the Grey and 13 Dwarves led by the legendary warrior Thorin Oakenshield.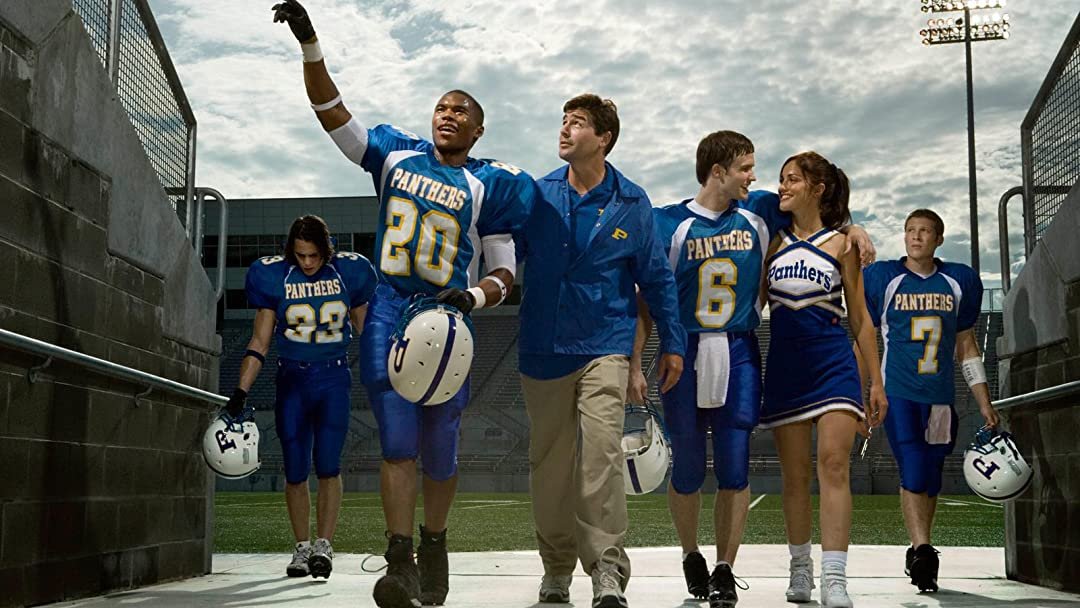 If you have clear eyes and a full heart, you can't lose. People cheer for the moving and powerful drama Friday Night Lights, which is full of personal stories and great acting that give the viewer a real picture of life, love, family, and friendships.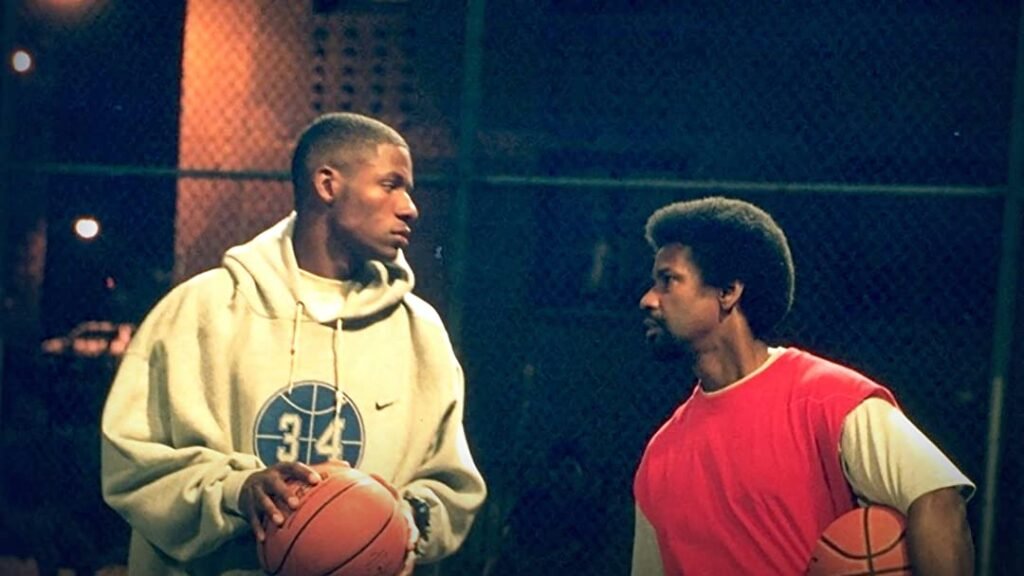 He Got Game is a movie about how far professional basketball teams will go to protect and get key players. It was directed by Spike Lee.
Note: "We may receive a commission when you purchase products mentioned in this website."