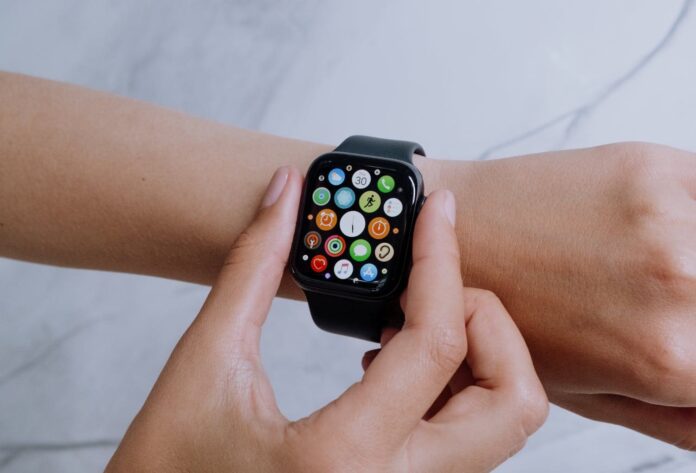 The brand new Apple Watch SE can now be yours with an impressive 18 percent discount. Apple's latest release is usually around $279, but with free shipping, it can currently be yours for just $229.99.
This Apple Watch is the aim of Apple to reduce costs for those who want a more affordable and cost-effective set and excellent design. In fact, it retains the exact design and display of the Apple Watch Series 6, so no one can say at first glance that it is the SE version of the company's smartwatch.
Amazon's Top Apple Watch Alternative For iPhone Hits New Low At $35
It features a large Retina display, advanced tracking sensors, strong health and security characteristics, and everything you can expect from the Apple Watch including GPS. On the device, calls, and text messages can be received. It is possible to read and receive your WhatsApp messages and all the other notifications. You can use Apple Pay and Siri straight from your wrist. It will also receive instant health notifications.
Apple's powerful S5 dual-core SiP provides very fast performance. It offers fall detection and emergency SOS, both intended as safety features. In addition to being an amazing, smartwatch that is proud of your wrist with access to the latest WatchOS updates, the Apple Watch SE also offers the ultimate exercise partner and watch that can help with all aspects of your life.
AirPods Pro Sold Out Quickly But AirPods 2 is Still On Sale For $109
For those who didn't want to pay the high Apple Watch price, this could be the perfect model and the perfect deal. It has the same magnificent design as Series 6. It offers extremely impressive performance, thanks to its S5 chip. And it can be yours right now with GPS and a 40mm form factor for just $229.99.
Note: "We may receive a commission when you purchase products mentioned in this website."