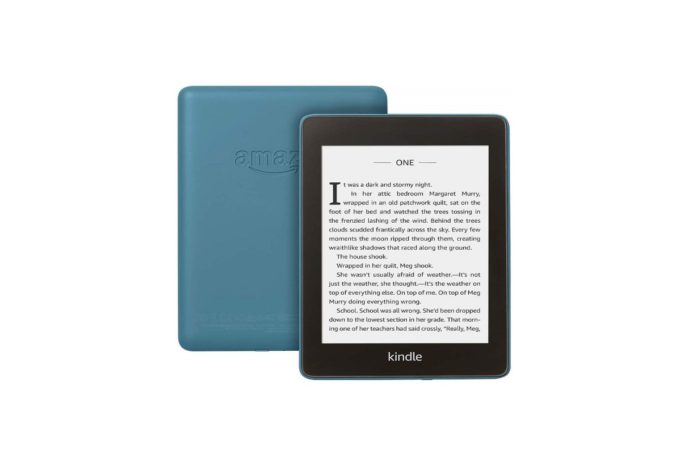 Amazon now offers Kindle Unlimited to new subscribers for just $0.99 for three months.
Note: This promotion is not eligible for current subscribers.
Eligibility may be given to selected previous subscribers. Normally for three months, you would pay $30 to the service, which is a match for our last mention. Explore millions of Kindle ebooks when subscribing to this service at a low price.
You can read bestsellers of many genres such as cookbooks, mysteries, romance, etc. In addition, magazines and even some audiobooks are included.
Note: "We may receive a commission when you purchase products mentioned in this website."